All you Need for a Virtual Passover 2020
Published on
Mar 24, 2020
Passover is just around the corner and it's probably not going to look like any Passover than any of us have had before. We wanted to help you out with some resources to help bring you and your families and friends together for a once-in-lifetime (let's hope it's only once!) Passover experience.
Let's get started with a few tips and Passover basics: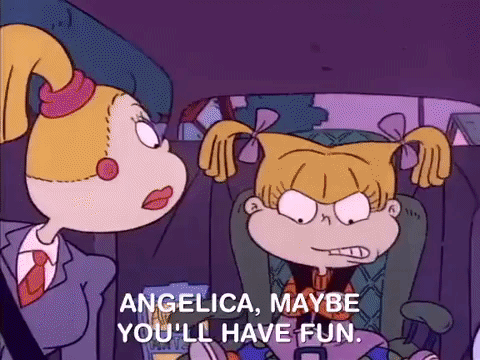 So you know about Passover and you're ready to start thinking about how to connect your family and friends who are all staying the f**k home and obeying social distancing- awesome! You probably need a Haggadah, and ideally one that everyone can get, use and easily follow along with. Here are a bunch of different Haggadah options that are available online: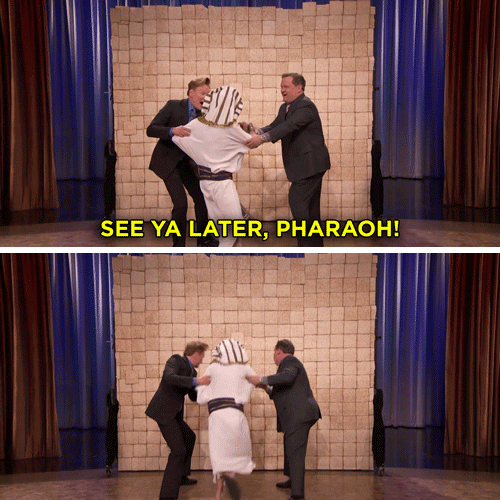 Of course, you can always order Haggadot online. For whatever reason, it looks like a lot of haggadot aren't shipping in time for Passover, even though it's still over a week away. So if you go with another option, double and triple check the day that it's supposed to
This is the haggadah that I grew up using, so I have a nostalgic connection to it. It's also inexpensive and available on Amazon Prime, so it'll definitely get to you before Passover. It also looks like there's a kindle version, if that's your jam.
Here's a family haggadah from our friends at Kveller that you can get on kindle. Unfortunately, the hard copy version won't get to you on time.
Did you not buy a seder plate because your parents, grandparents, friend's parents, etc. have one? No problem, we've got that covered too!
Worried you'll break a seder plate, don't think you'll need one next year, or don't want to deal with the clean up? Great! Here are some disposable seder plates that you can also use as your dishes for seder.
Here's something that's still pretty basic, but a little nicer and reuseable seder plate.
We also encourage you to support etsy shops and artists, who we think might be hurting during these times:
Finally, here are some great resources from some sites that we love: