Where to Watch Your Passover Favorites
Published on
Mar 31, 2020
It's that time of year again-Passover is just around the corner and nothing gets me in the mood like watching some amazing, old school movies. There are three in particular that are my go-tos for this Passover holiday season.

First is Joseph and the Amazing Technicolor Dreamcoat. It's nostaglic for me because I remember going into the city (Chicago- I was living in the Chicago suburbs at the time) with my family and family friends to see the show. The music is so fun! I wasn't in a performance of the show growing up, but we definitely tried to learn all of the colors of Joseph's coat at camp one summer. It's also a great one to start with because it's the start of the Passover story. Not to place blame, but Joseph going to Egypt is why all of the Jews ended up in Egypt...and later became enslaved. You can rent it for $3.99 on amazon prime, youtube, and more!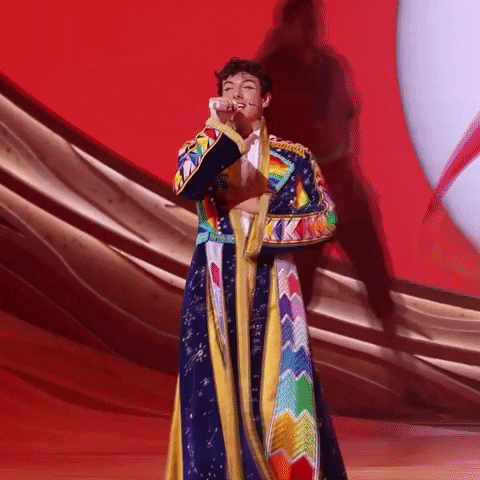 Next is a personal favorite, Prince of Egypt. It does a great job telling the story of Passover in a way that's easy for kids to understand and still meaningful for adults. And that soundtrack!! If you haven't listened to the music in a while, head over to spotify and have a listen to Mariah Carey and Whitney Houston! The emotional story is told beautifully and the animation really brings the story to life. Plus you know that Ramses is the bad guy because he's voiced by Voldemort. And I'm not mad about how badass Miriam and Tzipporah (Moses' sister and wife, respectively) are portrayed in the movie. They are such pivotal characters who are often overlooked. You can watch it free on Hulu, or you can rent it for $3.99 from all the places.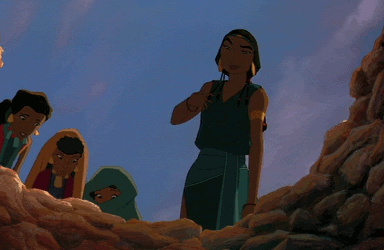 No Passover movie list for millennials would be complete without Rugrats Passover-it's what so many of us grew up on. It took characters we know and love and put them into a story that we'd heard at Sunday school or the seder table. It's an easily digestible half hour episode and also shows the family--and friends--coming together for Passover! Chaz and Chuckie were there too! The Pickles' friends were basically family, which is how my seder always was growing up. It's nice to remember that Passover is a great opportunity to share Judaism, our stories, and traditions with friends. It can also be watched for free on Hulu, season 3 episode 23.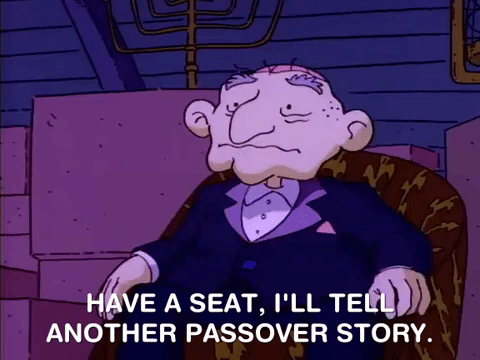 Happy (almost) Passover!